YOUR JOURNEY TO
WELLNESS
STARTS HERE
Discover a path to total life success through our comprehensive hybrid coaching platform, the SpiritualWell. We are dedicated to helping women prioritize their spiritual health, overcome barriers, and experience profound transformation and prosperity through their faith in God.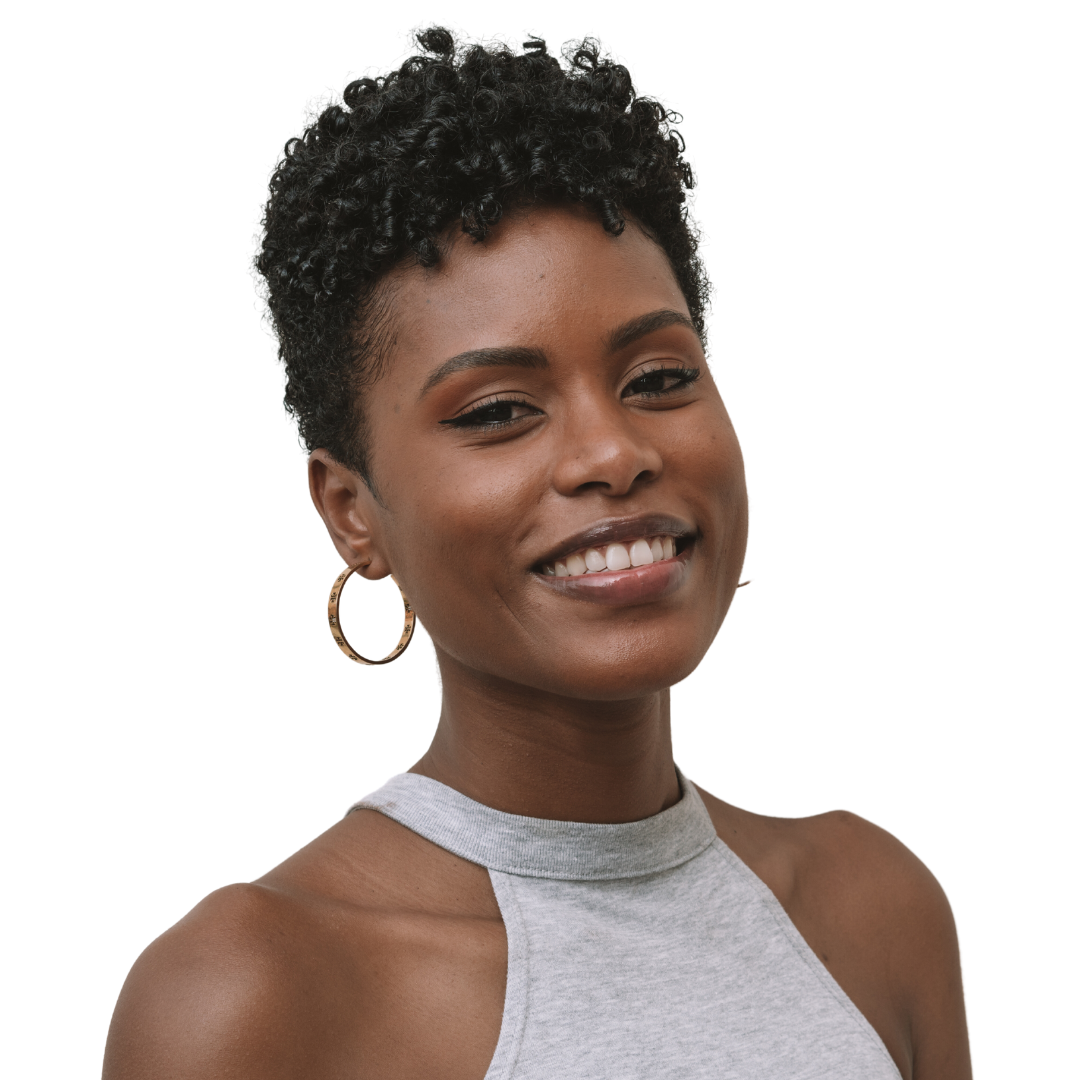 Transform Your Life Through Spiritual Wellness
Are you longing for a deeper connection with God and a more meaningful, purpose-driven life? Do you desire to overcome spiritual, emotional, and behavioral barriers that have been holding you back?

If so, SpiritualWell is here to empower you on your journey towards whole life transformation, prosperity, and success through your faith in God.We understand that life can present various challenges and struggles that hinder your spiritual growth and well-being. That's why we've created SpiritualWell, a platform dedicated to helping women like you prioritize their spiritual health and experience the abundant life that God intends for them.
Strengthen Your Relationship With God
Deepen your connection with God, and learn how to live a life under the Lordship of Christ and through the power of the Holy Spirit. Explore the rich teachings of the Bible, reconcile your personal values with Biblical principles, and discover the joy of a thriving spiritually well.



Community & Growth
Join a vibrant community of like-minded women on the path to spiritual wellness. Through engaging programs, classes, and Bible studies, we provide opportunities for personal growth, development, and meaningful connections. Together, we cultivate an environment that nurtures your soul.


STRENGTHEN YOUR RELATIONSHIP WITH GOD
Dive Into The Truths of God's Word
Foundations of Faith
Delve into the foundational teachings of the Bible, building a solid spiritual core. Explore topics such as faith, prayer, salvation, and the character of God. Gain a deeper understanding of biblical truths and how they shape your walk with God.
Applying Scripture to Life
Bridge the gap between biblical principles and real-life application. Dive into topics such as relationships, finances, decision-making, and more, understanding how God's Word provides practical wisdom to navigate the complexities of daily life.
Exploring Kingdom Principles
Uncover the principles that govern God's kingdom and learn how to align your life with His divine purposes. Explore topics such as righteousness, forgiveness, love, and servanthood. Gain insights into how to live a life that reflects God's reign in every aspect.
BUILD COMMUNITY & DEVELOP YOUR SKILLS
Empowering Practical Living with Biblical Wisdom
Planning and Time Management
Master the art of effective planning, organization, and time management. Learn how to prioritize tasks, set meaningful goals, and create a balanced schedule that aligns with your values and purpose. Say goodbye to overwhelm and hello to a more productive and purposeful life.
Communication and Relationship Building
Learn essential communication skills, conflict resolution techniques, and the art of building healthy relationships. Discover how to apply biblical wisdom to enhance your interactions, fostering understanding, connection, and reconciliation.
Personal Growth and Self-Reflection
Embark on a journey of self-discovery and personal growth. Explore topics such as self-reflection, self-awareness, emotional intelligence, and cultivating a growth mindset. Uncover your unique strengths, overcome limiting beliefs, and unlock your full potential in Christ.
TRAINING TO SHARPEN SKILLS & BUILD A FIRM FOUNDATION
Guidance and Support for Personal and Professional Growth
Personal Empowerment
Our coaching programs are designed to empower you on your personal growth journey. Through personalized guidance, you'll gain clarity, discover your strengths, and overcome obstacles that may be holding you back. Our coaches provide the tools and strategies to help you unlock your full potential and live a purposeful life.
Skill Development
Our coaching programs focus on developing essential skills for personal and professional success. From communication and leadership to time management and resilience, our coaches provide practical guidance and support to enhance your skills and navigate various aspects of life effectively.
Holistic Development
We believe in a holistic approach to coaching, addressing various aspects of your life and well-being. Our coaches support your personal, professional, and spiritual growth, helping you cultivate balance, resilience, and fulfillment in all areas. They integrate insights from psychology, leadership, and Christ centered principles to guide you towards holistic transformation.
"We Serve A God Who Restores Edges..."
"Dr. Sharla's, Bible studies are always on fire. She's coming with the, heat may come for your edges, but we serve a guy who can restore our edges. Come on, Jesus. So the thing I love about her Bible studies, restoring, they're very helpful."

Zak L. Grace
Try Godfidence, Founder
Frequently Asked Questions
The SpiritualWell Approach
What is the foundation of SpiritualWell's approach to spiritual wellness?
At SpiritualWell, our approach to spiritual wellness is rooted in the belief of faithful stewardship. We are inspired by the verse in 3 John 1:2, which states, "Dear friend, I pray that you may enjoy good health and that all may go well with you, even as your soul is getting along well." This verse encapsulates our belief in holistic well-being, encompassing the care and nurture of our bodies, spirits, and souls. Achieving spiritual wellness requires a deeper understanding of God's word, an understanding of our relationship with Christ, and a clear understanding of the power of the Holy Spirit within our lives. These biblical truths coupled with practical skill building and personal development are the keys to spiritual wellness.
How does SpiritualWell understand faithful stewardship?
Faithful stewardship at SpiritualWell means responsibly and intentionally caring for the gifts entrusted to us by God. We recognize that our bodies, spirits, and souls are interconnected, and by nurturing each aspect, we can experience greater wholeness and abundant life. This involves adopting healthy habits, cultivating spiritual practices, and aligning our lives with biblical principles for holistic well-being.
What role does the Bible play in SpiritualWell's emphasis on holistic well-being?
The Bible serves as our guidebook for understanding the principles of faithful stewardship and holistic well-being. It provides wisdom, encouragement, and instructions on how to care for our bodies, nurture our spirits, and cultivate healthy souls. Through exegeted text from the Bible, we explore the relevance of these teachings in our daily lives, offering insights and practical guidance for spiritual wellness.