The Mission Is Simple...|Life | Liberty | The Pursuit Of Holiness
The SpiritualWell is committed to facilitating spiritual and personal growth through rooted in God's word. We help women overcome spiritual, emotional, and behavioral barriers so that they can experience whole life transformation through their faith in God. The courses provided here provide theological and practical tips to improve your everyday life. Courses range from how to study the Bible, living productive lives, mindset and perspective shifting, and business and nonprofit development.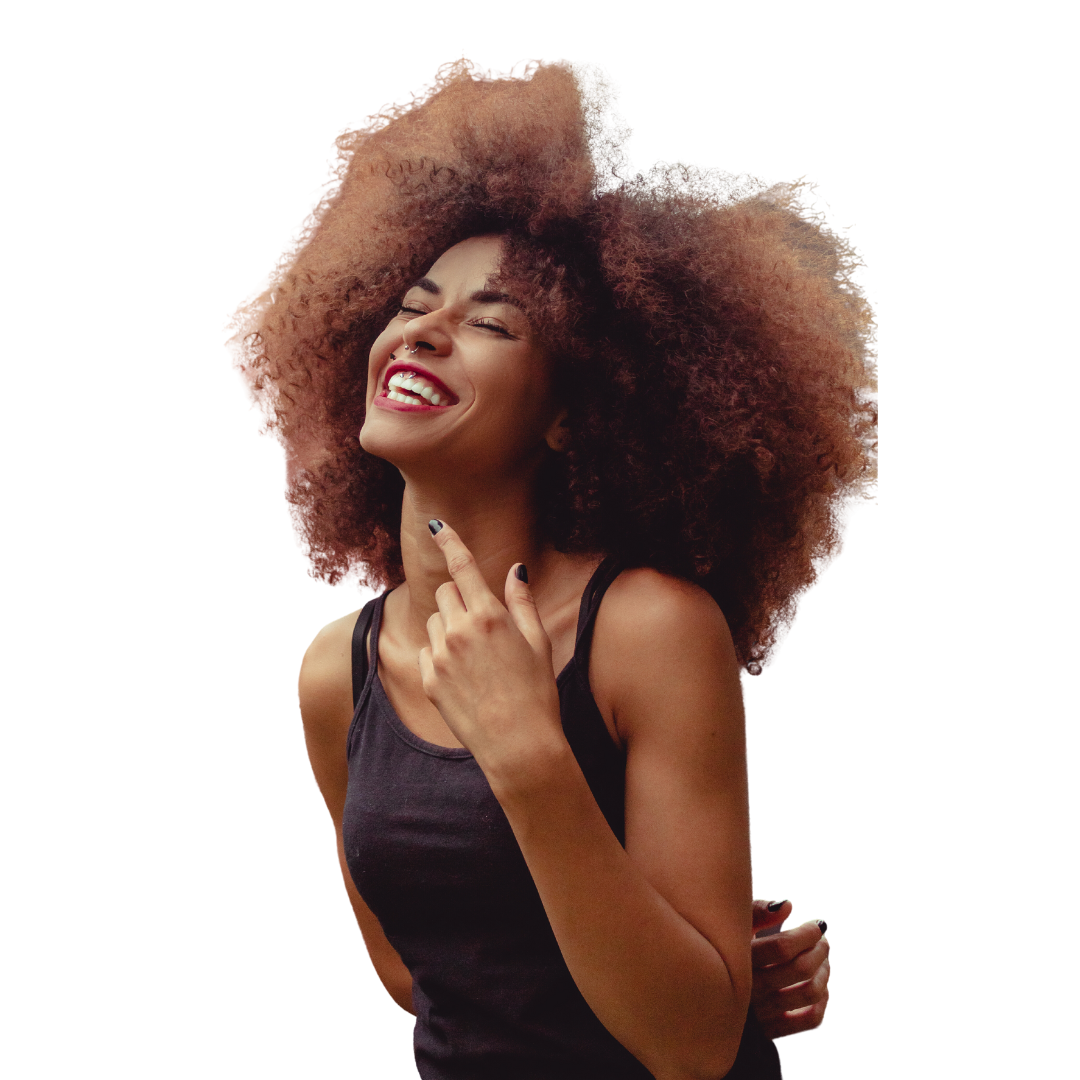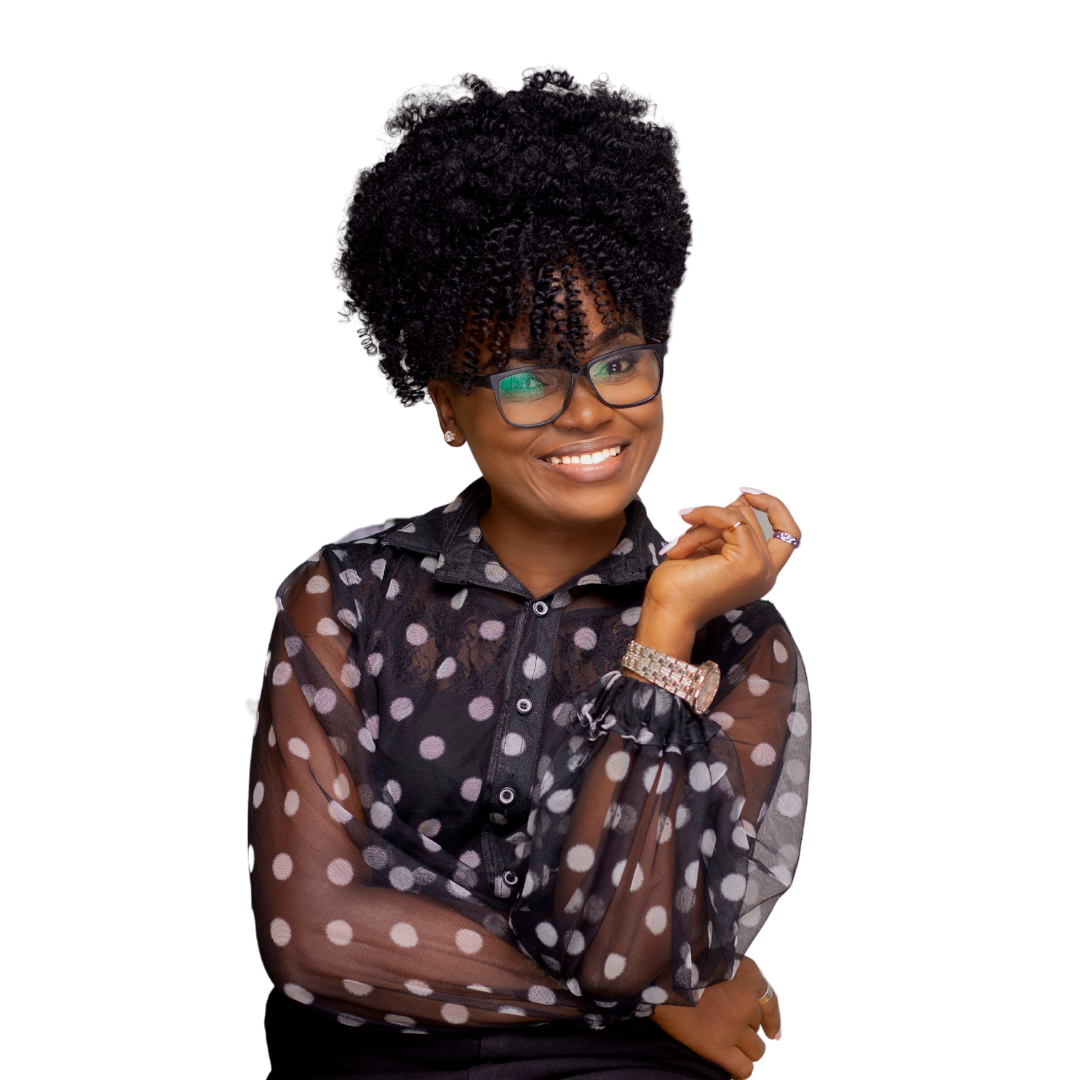 WE HELP YOU FUEL YOUR PERSONAL DEVELOPMENT
BIBLICALLY SOUND CONTENT
The courses, tools, and resources throughout the Spiritualwell are vetted to ensure they are doctrinally sound.
CONTENT AND COMMUNITY
Build community on and offline with other women at the well. Our bustling online community provides you with the ability to build community on and offline.
LEARN YOUR WAY
The SpiritualWell is a unique platform that provides access to single self paced courses, hybrid coaching programs, and other learning opportunities.
CUSTOMER SERVICE
We provide excellent customer service through the design, creation and delivery of each course, program, and resource.
START YOUR JOURNEY TO SPIRITUAL WELLNESS
Get the tools, education, and support you need while you are on the pursuit of life, liberty, and holiness.